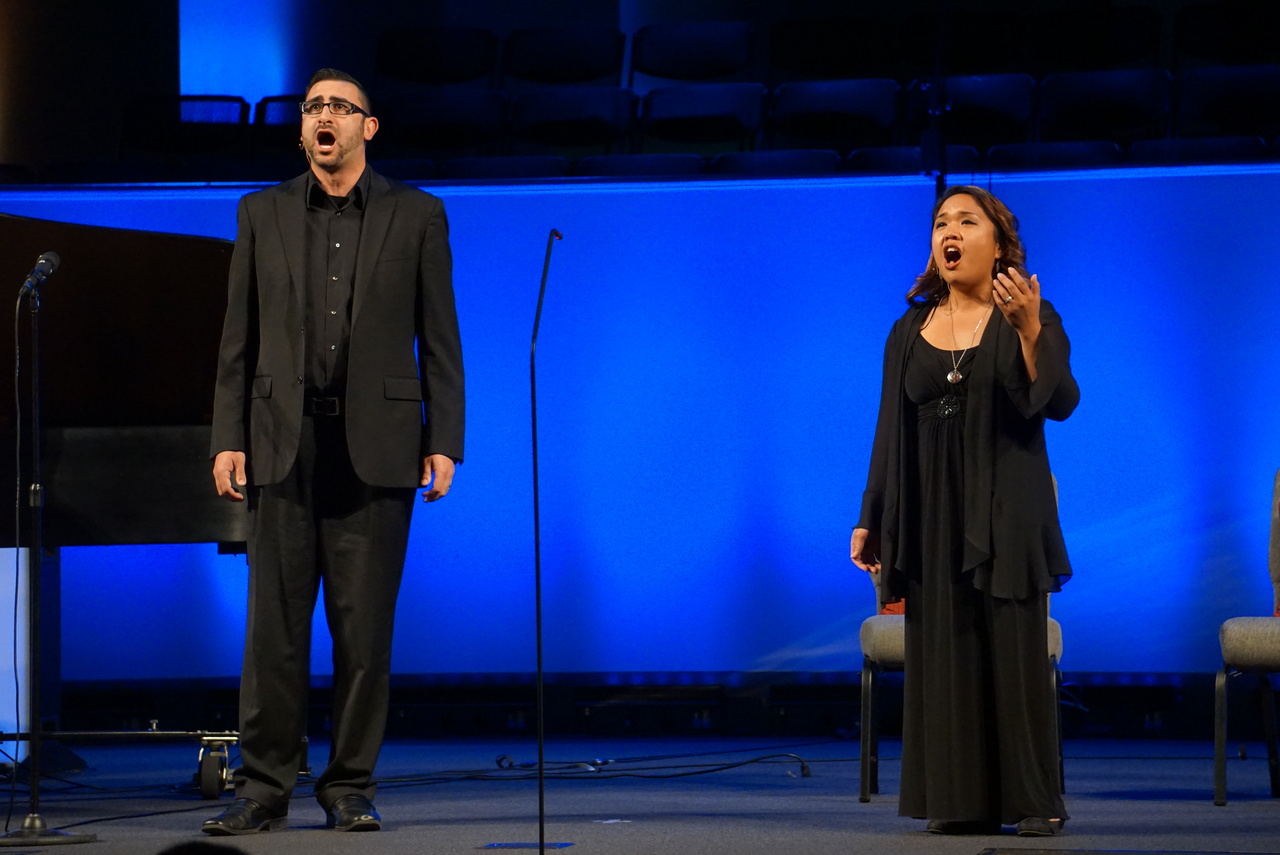 The Leporaccis are available for concerts throughout the year. To schedule the Leporaccis for a concert or as special guests for one of your services please fill out a request form on the BOOKING page or call us at 904.274.2444. (If you call, please have several dates ready that will work for your ministry. This will greatly help us expedite the scheduling process.)
Please contact our office for honorarium details.
Music Leading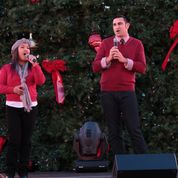 On many occasions, pastors have asked Jacob to step in and lead music while their minister of music was out of town or ill. Jacob has been happy to help these churches even on short notice and would be happy to assist you as well should you need someone to fill in for you or your music minister. Jacob is comfortable leading both traditional, blended and contemporary styles of music, and is capable of rehearsing and directing the choir and/ or praise team. Please contact our office for honorarium details.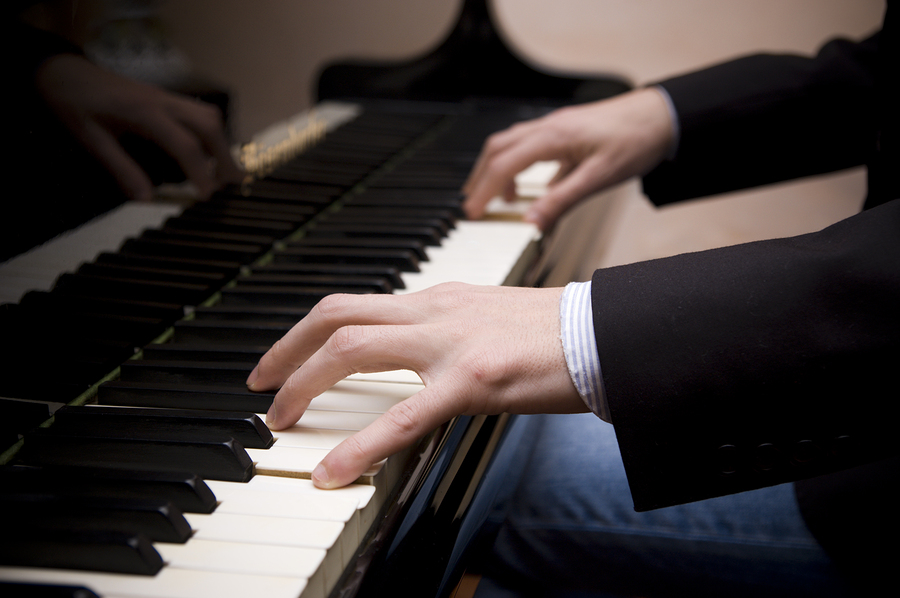 Jacob holds a Masters degree in church music with over 25 years of experience as a church pianist. He is comfortable playing both traditional and contemporary styles of worship, and would be happy to fill-in for your accompanist should the need arise. Please contact our office for honorarium details.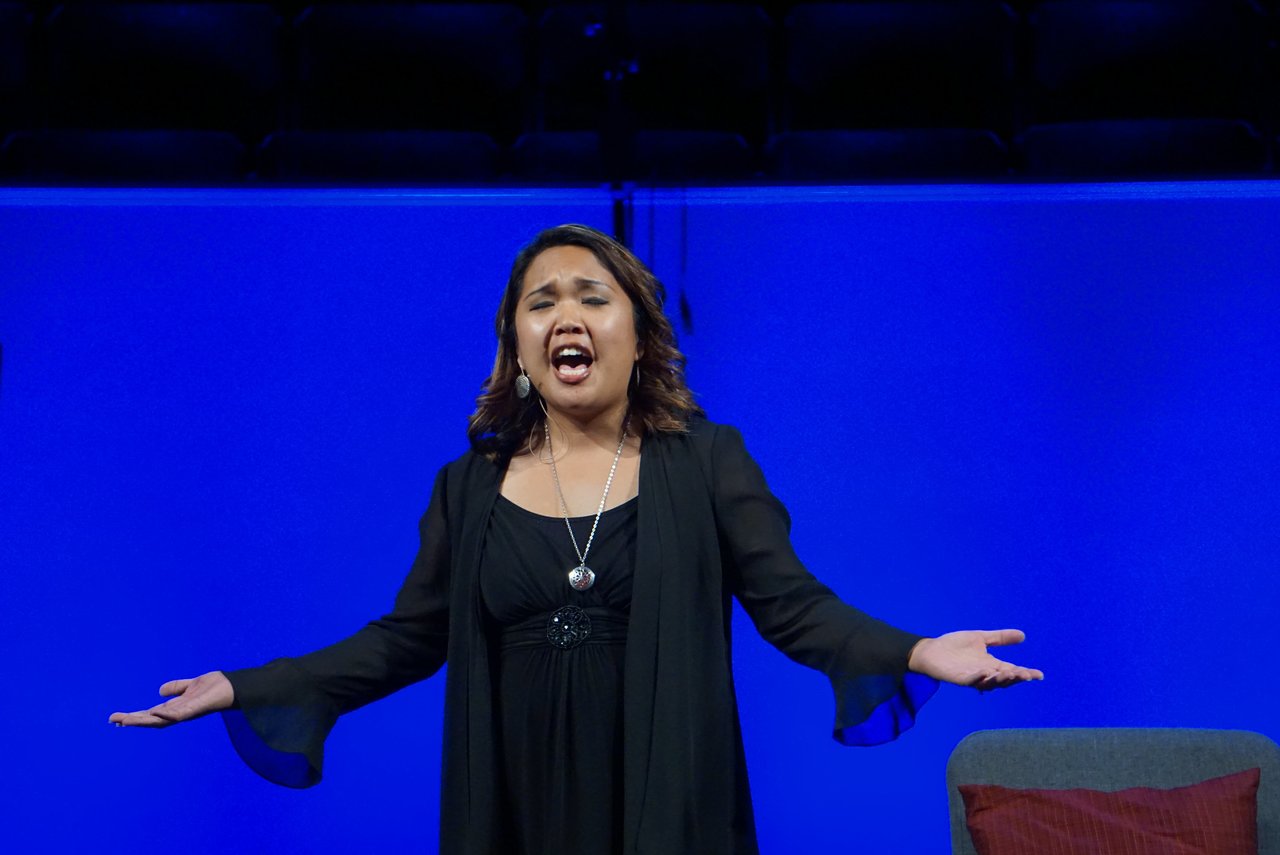 Maylynn is a sought after soloist with an outstanding range and great vocal agility. She is a seasoned performer and has a dynamic style of communicating through her music, and a unique way of bringing music to life through her musical interpretations. Contact us today to book Maylynn as a soloist for your next event. Contact our office for honorarium information.